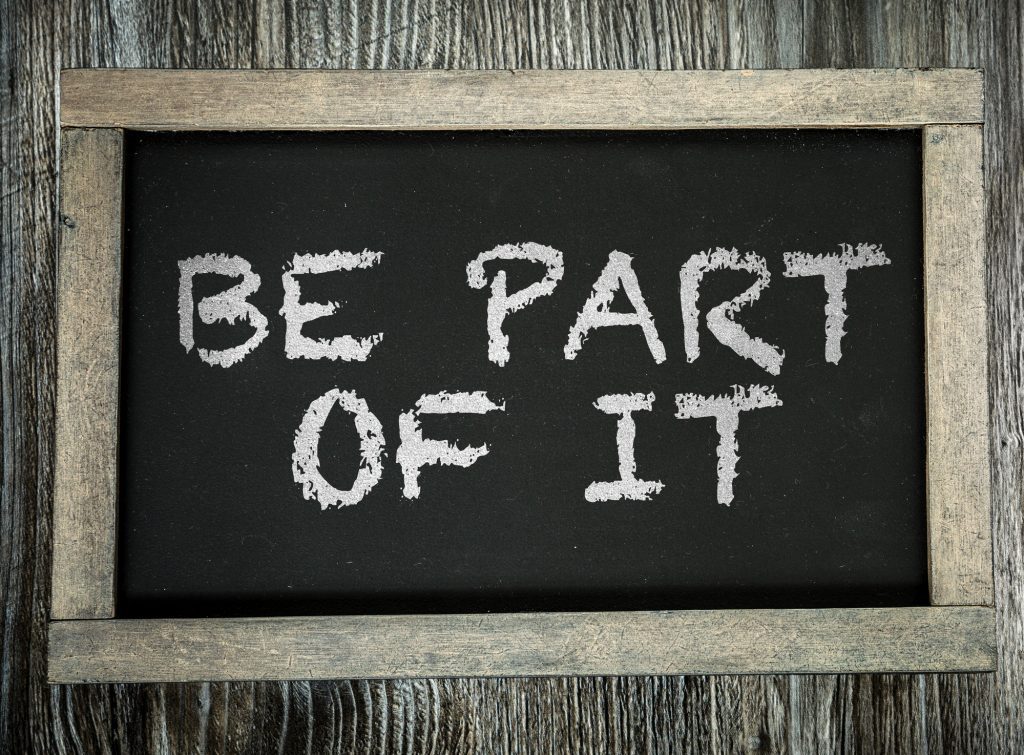 By Todd Jagger, Wolf-PAC National Advisor
People come to Wolf-PAC because they want to bring about change in how government represents everyday people. What better way to do that than to be the change yourself?
Run for office. 
Seriously. 
Run for something. 
All across the country there are local, state and national races where people just like you can step up and be the change we need.
My Story
Last year, I decided to run for county commissioner in my vast rural county in far west Texas. I had it easy, nobody decided to run against me. Although I didn't know that when I filed, once I threw my hat in I was ready for whatever came. I joke that nobody else wanted the job (and that may be true, Ha!), but on the inside, I'd like to think people felt I'd do well for my community. 
By serving on the Commissioner's Court over the last year, I know I've made a difference in lots of little ways, simply by listening to citizens, by asking questions, and doing my best to be the kind of representative I'd like to have. You can do that, too. And you should.
Honestly, I wish I would have done it a lot sooner. Running for office had been a seed in my mind for a long time, but I just never took that step until I thought, "Why not try?" If you've ever thought about it, don't wait, give it a shot. Sure, it's uncertain but you won't know until you try.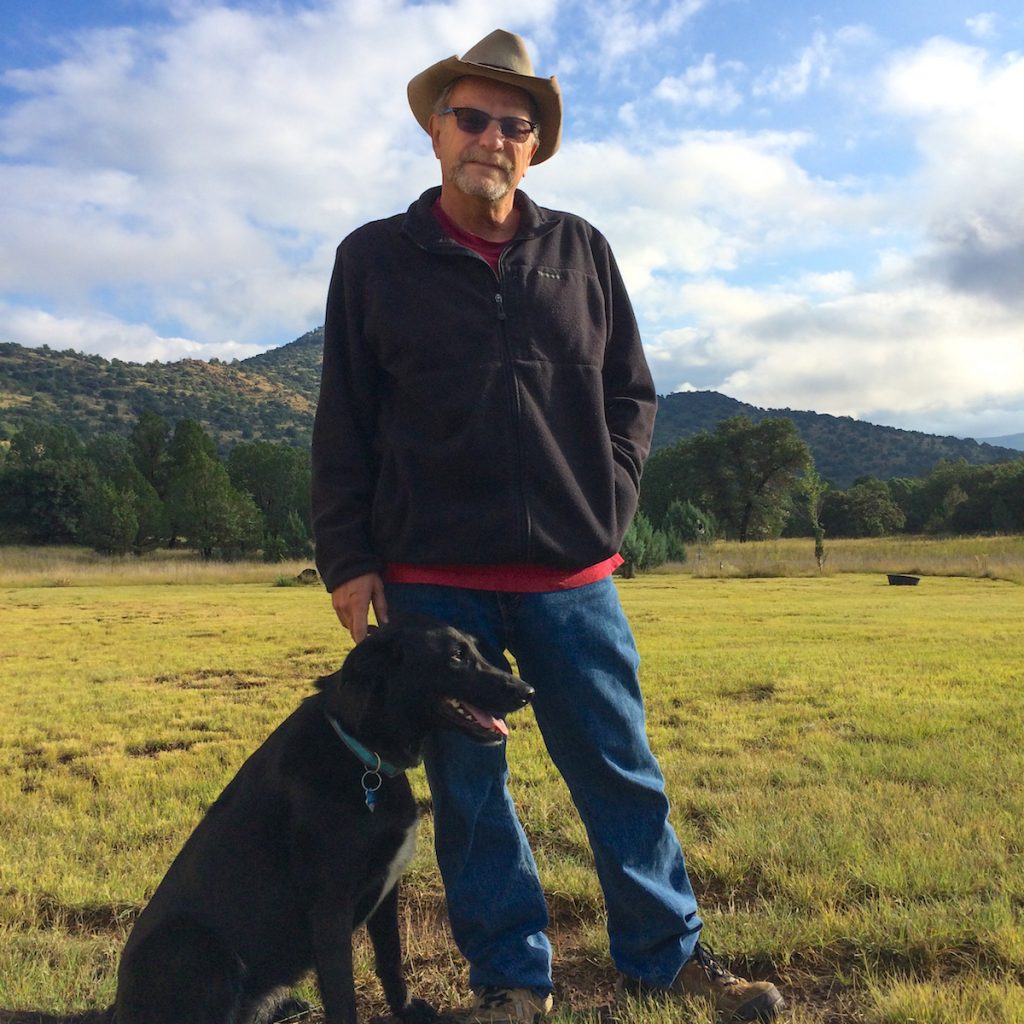 Challenge the Status Quo
Many incumbents run unchallenged. That's guaranteed status quo. There should be a dialog about the issues in every race. There should be a choice in every race.
While Wolf-PAC focuses on state legislatures, there are many positions in city and county government, including the local school board, where you can have a big impact — these offices have very important roles and matter greatly in your community. Often, people don't step up because they just don't think about it. I'm here to ask you to think about it.
No matter your party, no matter the outcome, you can make a difference by running. 
One of our mottoes at Wolf-PAC is: "We can't sit on the sidelines any more. Our democracy is at stake." 
Getting Started
Filing deadlines are closing soon. Here's how you can get started:
Be the change. Run for something.
Editor's Note: The organizations and companies listed here have good information; Wolf-PAC does not endorse them.