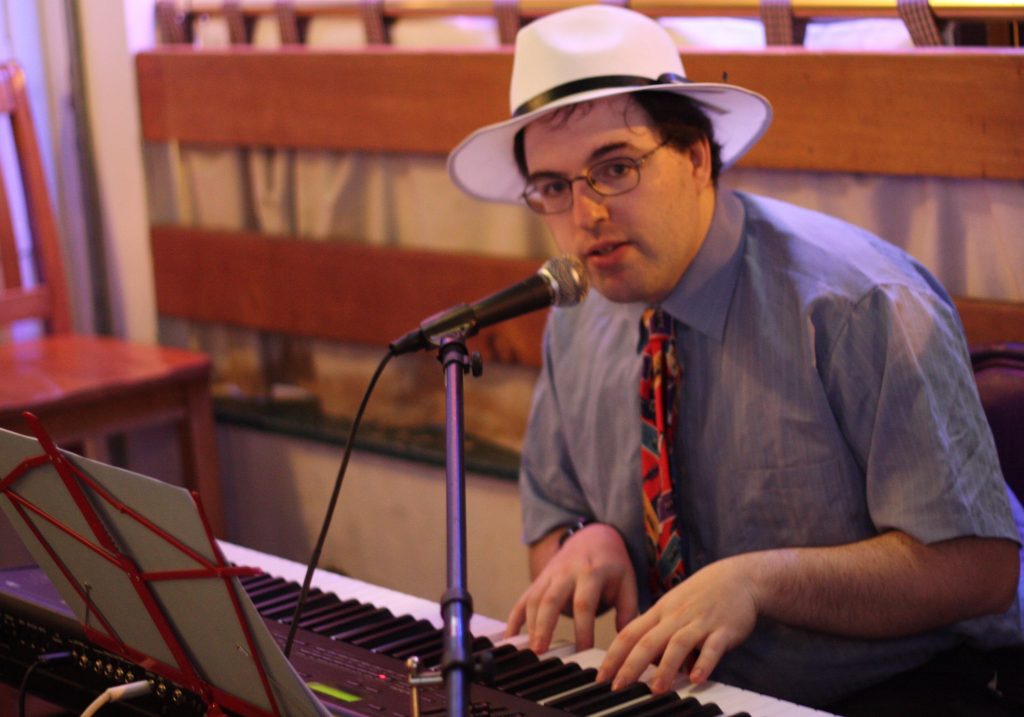 By Steve Geller: A musician who knows the score
My name is Steve Geller, and I'm one of Wolf-PAC's longest-tenured volunteers. I joined the group in February 2014 and experienced the triumphant passage of our resolution in five states, including my state of California.
We celebrated the passing of state number two six weeks from the day I testified in front of the California Senate Judiciary Committee. This historic accomplishment is one of what will eventually be 34 (the number needed to trigger an Article V Convention). 
To say that I was a novice at political activism before joining Wolf-PAC is an understatement. Not only had I never really wanted to follow such a path, but I had also chosen a career that contains about as little relevance to American politics as one could have. I teach piano lessons by day. 
After all, my field is a black and white world (black keys and white keys), and much of the subject matter I teach involves a wordless language (music) written by people who lived hundreds of years ago and who never once set foot in the United States. There wasn't even a United States of America in existence when some of these composers wrote these pieces.
A familiar refrain
But even the furthest possible distance away from an arena of lawmakers and constitutional statutes and ideological debates did not stop troubling issues from infiltrating my lessons. Here's what I saw:
school funding cuts

medical hardships compounded by financial burdens

students worried about family members on another tour of duty, in a war they couldn't explain or justify

students whose parents got laid off, even though their former companies had recently received a bailout from the government
The truth is that the corrupting influence of special interest money in politics affects all of us, even if we actively attempt to avoid the battle. There is nowhere to hide, and even the reluctant among us must join together to reclaim our country from this pernicious threat.
The more we lose our determination and slide into apathy, the worse the problem gets, until we may be completely unable to stop it.
Crescendo
I was one of the "reluctant among us." Making phone calls to strangers seemed stressful and uncomfortable. But I was convinced by our National Director (and later U.S. Senate candidate) Alison Hartson that this was the right thing for me to be doing, something both necessary and fulfilling, and so I began this vital task.
The first call I made was to my state senator — the thought of which added an extra layer of hesitation — but I knew I had no choice. At the time, I was the only Wolf-PAC volunteer in my legislative district. She turned out to be an enthusiastic supporter of our mission and would later be one of the crucial votes we needed to pass our resolution.
So I kept making calls. After California's victory, I started calling Illinois constituents and asking them to contact their legislators about this issue. When Illinois passed their resolution later that year, I called people in the next state and the state after that.
My reluctance went away. And approximately 12,000 calls later, enough for me to have been given the nickname "The Dean" (of phone-banking) by our founder Cenk Uygur, I'm still trying to save the country one call at a time.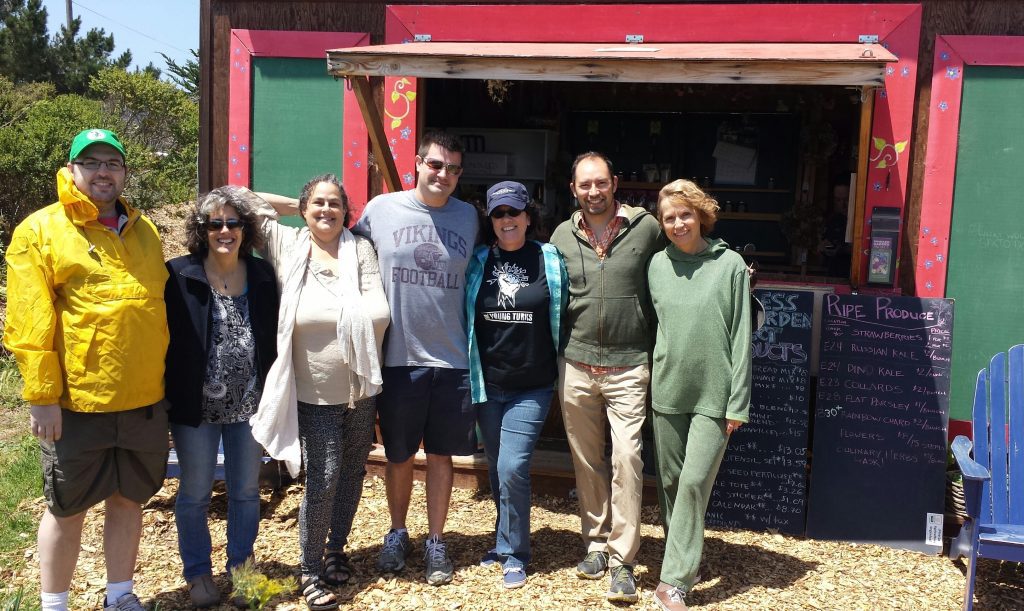 Harmony
Currently, I am involved in Wolf-PAC's Communications Team, Events Team, and various other side projects. The former allows me to write and edit material for the group, an extension of all of those telephone pitches I have delivered over the years. The latter lets me help plan ways to make Wolf-PAC more tight-knit and effective as a family and more persuasive to our allies and future allies.
With these commitments, I have developed a wonderful array of friends from across the country. I have gained an ever-replenishing sense of accomplishment and purpose. I have been able to meet various heroes of mine. And hopefully, I will shape the future for the better.
As Beethoven once famously scribbled in a manuscript, "Es muss sein," which means "it must be." We must take power back from special interests. Please help us in this fight.