🎶 Steve G's now-famous Name the Artist game is back for an another encore performance! The virtual community asked for one more and Steven will deliver.
Join us for a fun night here in the Wolf-PAC virtual community. The basics are simple: Steve plays a song on the piano, you name the artist, and win prizes! The team competition, "steals," lifelines, a final playoff battle, and more.
It will be great fun for all!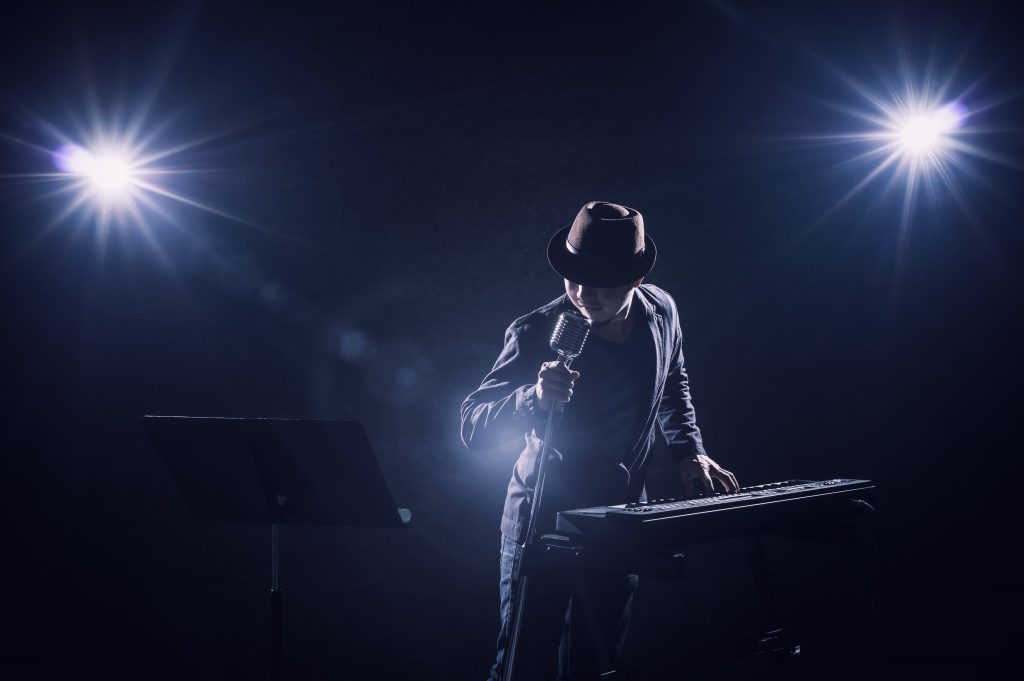 Zoom link: https://us02web.zoom.us/j/83086720455