The Tennessee Pack
The Volunteer State
Now is your chance to help Tennessee make real historic change to save the Republic!
Current Status: Just within the 2018 State Legislative Session, Tennessee saw an EXPLOSION of growth.
Building support within the Tennessee State House and among the citizens – over 12 days spent as a team within the State Capital in the 3 months the Tennessee Legislature was in operation.
We are now standing at 19 Yes House votes, when we began the session with 3. The WP-TN team has grown from 3 to beyond! Building our team stronger and adding more support in the legislature is our current goal.
We're here for YOU, and we're here for our COUNTRY!! Join us.
Action One for Tennessean Citizens
Contact Rep. Dan Howell and thank him for supporting our resolution

eMail Dan Howell
---
After you complete this important action email tennessee@wolf-pac.com and let the team know. Thank you for taking action to help restore democracy!
Action Two: Reach Out
Thank Our Champions
When our elected officials stand up for us it's important to acknowledge it. Let our supporters know that their efforts are appreciated and encourage them to keep fighting.
click a name above to send an email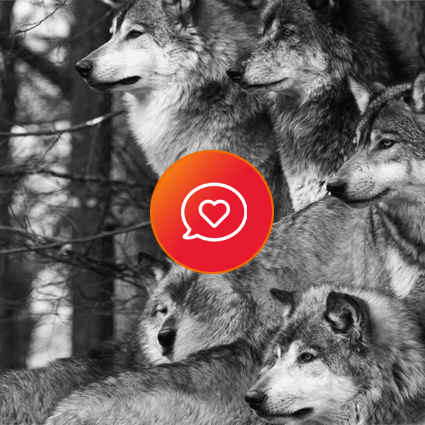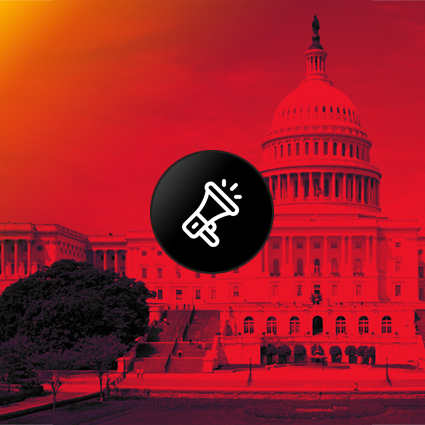 Urge Support
Speak out to key players in state government and let them know that this issue is important to you, encourage them to support the Free and Fair Elections resolution.
click a name above to send an email
Look up your State Legislators? Who represents you in the upper and lower houses of your state? It's crucial to get to know your state legislators so that you can start a dialogue and get them to support our mission — you have a lot of power on the local level, time to start using it!
---
---
For helpful resources and quizzes that teach more about Wolf-PAC's mission, visit the learn more section.