Pennsylvania United to Amend
State of Independence
Now is your chance to help Pennsylvania make real historic change to save the Republic!
Current Status:
Our legislation is live in the Senate! On March 4, our primary sponsors filed the Free and Fair Elections Co-sponsorship Memorandum. That's the required precursor to introduction of the actual resolution, which will come after we urge as many senators as possible to sign on to the memo. Last session, a majority of senators co-sponsored our resolution, but we need help from more volunteers to advance our legislation!
The memo's subject line is "Free and Fair Elections Concurrent Resolution" and the primary sponsors are Sens. Browne and Costa. Find the memorandum at https://www.legis.state.pa.us/cfdocs/Legis/CSM/showMemoPublic.cfm?chamber=S&SPick=20190&cosponId=28619
We're working to file in the House soon — stay tuned!
---
Our name is PA United to Amend mainly to avoid the appearance that we're connected to PA Gov. Tom Wolf.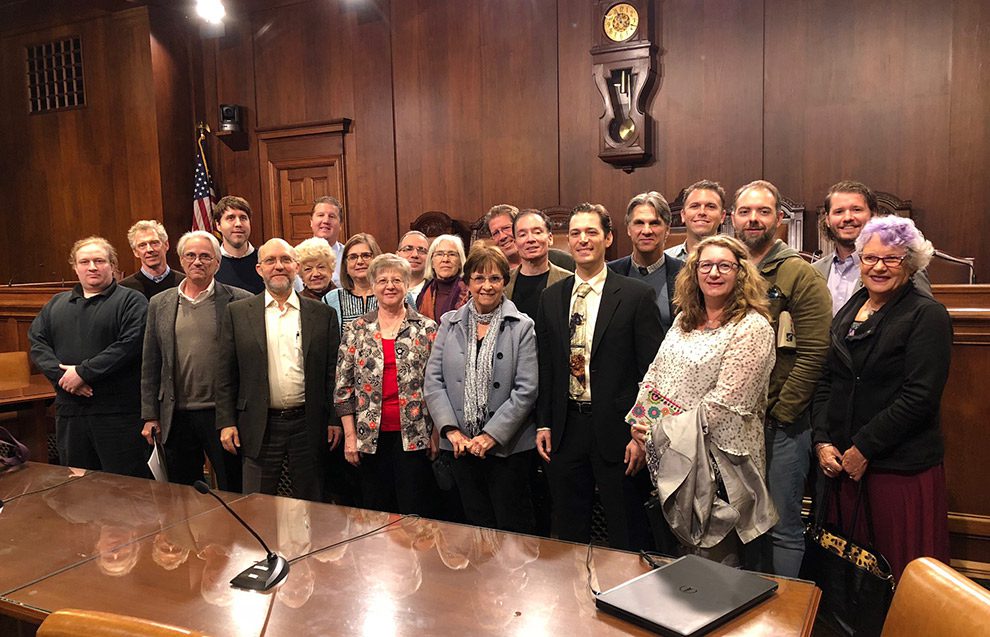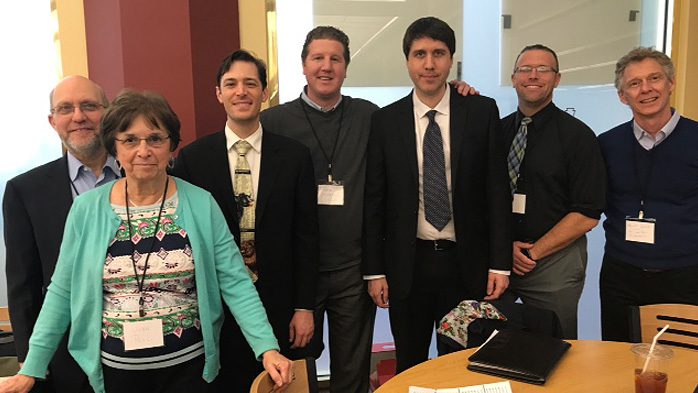 Action One for Pennsylvanian Citizens
Contact Sen. Mike Folmer and urge support for our resolution
---
After you complete this important action email paunitedtoamend@gmail.com and let the team know. Thank you for taking action to help restore democracy!
Action Two: Reach Out
Thank Our Champions
When our elected officials stand up for us it's important to acknowledge it. Let our supporters know that their efforts are appreciated and encourage them to keep fighting.
click a name above to send an email
Urge Support
Speak out to key players in state government and let them know that this issue is important to you, encourage them to support the Free and Fair Elections resolution.
click a name above to send an email
Look up your State Legislators? Who represents you in the upper and lower houses of your state? It's crucial to get to know your state legislators so that you can start a dialogue and get them to support our mission — you have a lot of power on the local level, time to start using it!
---
---
For helpful resources and quizzes that teach more about Wolf-PAC's mission, visit the learn more section.