The Massachusetts Pack
The Birthplace of the American Revolution
Now is your chance to help Massachusetts make real historic change to save the Republic!
Current status:
The Massachusetts team is off to a strong start this session with our resolutions being filed in both chambers of the State House —S.2163 sponsored by Jamie Eldridge in the Senate and H.3208 co-presented by Carmine Gentile and David Vieira in the House.
Both resolutions are now before the Joint Committee of Veterans and Federal Affairs and we'll need all the help we can get to move forward.
If you live in Massachusetts, come be a part of this historic movement as we continue to build our support in the state house.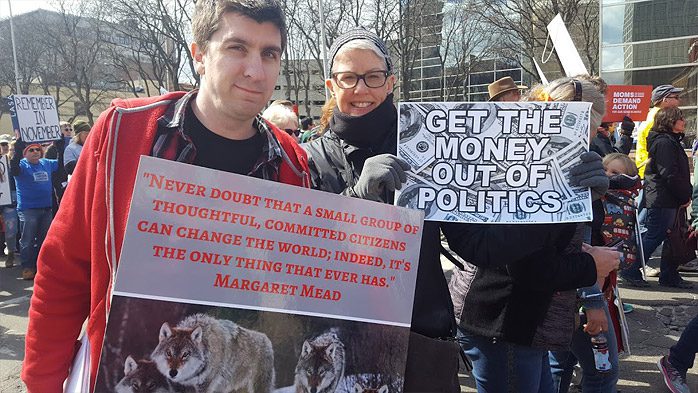 Action One: Urgent for Massachusetts Citizens
After you complete this important action email massachusetts@wolf-pac.com and let the team know. Thank you for taking action to help restore democracy!
Action Two: Reach Out
Urge Support
Speak out to key players in the Massachusetts House of Representatives and let them know that this issue is important to you. Encourage them to support H.3208, the We the People Act.
click a name above to send an email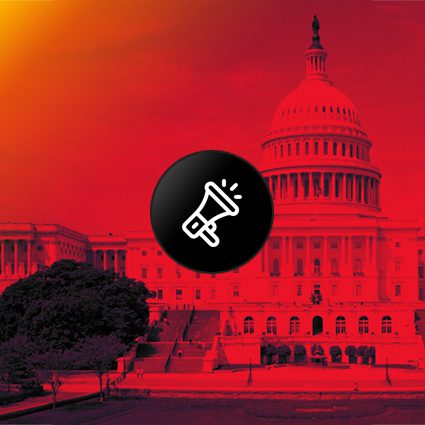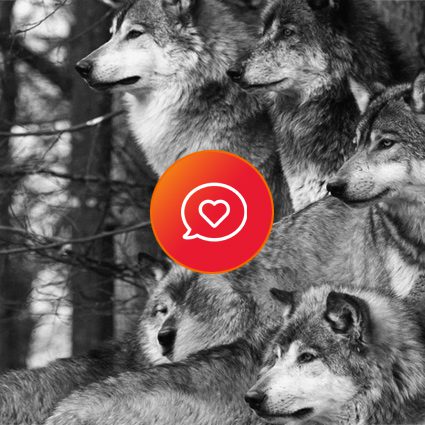 Ask to Co-sponsor
Ask these senators to support and co-sponsor S.2163, the We the People Act.
click a name above to send an email
Look up your State Legislators? Who represents you in the upper and lower houses of your state? It's crucial to get to know your state legislators so that you can start a dialogue and get them to support our mission — you have a lot of power on the local level, time to start using it!
---
---
For helpful resources and quizzes that teach more about Wolf-PAC's mission, visit the learn more section.