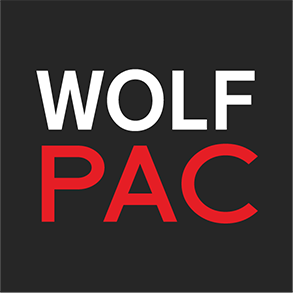 ---
Having trouble logging in?
---
Donors You may have made a donation but that does not automatically create an account for you. You can create a new account with the same email you used to donate, then you can log in and manage your donation settings.
---
Old Members You may have had an account on the old site, your old email and password should work to login with. In some cases, you may have to try to log in twice, once to trigger the updating process and once to log in on the updated account. If you've forgotten your password, use the reset feature and one will be emailed to you.
---
If you are experiencing difficulties or have any questions please reach out to us here.