Wolf-PAC Warrior Workshop Fundraiser
Thank you for making a donation! We have a huge goal of $50,000 because we have a huge mission. Amending the U.S. Constitution to fix our broken campaign finance system is going to take a lot of resources. If we reach our goal we will be able to:
Hire Membership Director Grant Guy as a full time employee!
Keep Communications Director Rena Goldman for another year!
Keep National Council Sam Fieldman for another year!
Your contribution will help us build our power and continue to fight for a government that is responsive to the people. There is too much at stake to let anything or anyone stop us from adding a Free and Fair Elections Amendment to the U.S. Constitution. Your contribution will make a difference.  
$19,142
donations
$50,000
goal
Donate by Mail
If you would like to send a check please click here to view our Contribution by Mail Form.
We do not accept foreign donations.
However, if you are an American citizen living abroad please use this link to donate.
---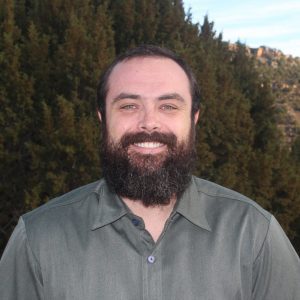 More about Grant Guy:
Grant is an organizing machine. He was the lead organizer in getting over 250 people to a critical committee hearing of ours in Olympia, WA during the 2019 legislative session. He provides support to several of our state teams on a weekly basis. He is also our Membership Director, handling all relations with our members and donors. He works tirelessly for the movement and has been doing all of this without employee status. It's time to make Grant a full-time employee of Wolf-PAC.
---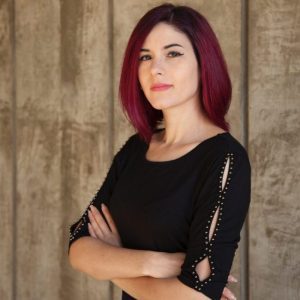 More about Rena Goldman:
Rena is our Communications Director and brings her professionalism, expertise, and management skills to the Wolf-PAC Communications Team. With her leadership the team is on fire and becoming one of the most productive in the entire organization. The team produces and edits content for our website, blog, social media, and other outlets. The team also produces graphics, such as the most recent promotions for the 2020 Warrior Workshop and Step up to End Corruption campaign. We need to keep Rena for another year to be able to build this team even stronger!
---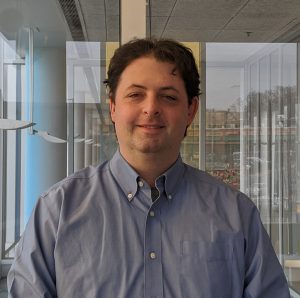 More about Sam Fieldman:
Sam is one of the leading experts in the United States on Wolf-PAC's plan to end corruption. He has studied the history of the U.S. Constitution and the Article V convention process extensively, and has traveled around the country for almost a decade to testify at committee hearings and speak at conferences. He is invaluable, as is the legal counsel and support he provides Wolf-PAC. There aren't many legal experts of this caliber and Sam has been with Wolf-PAC from day one, back in 2011. He is currently working to publish a peer-reviewed report on the history of amending the U.S. Constitution that will be extremely valuable to us moving forward. His expertise to the organization and to our volunteers is something that can't be overstated. We need to keep Sam around for another year!