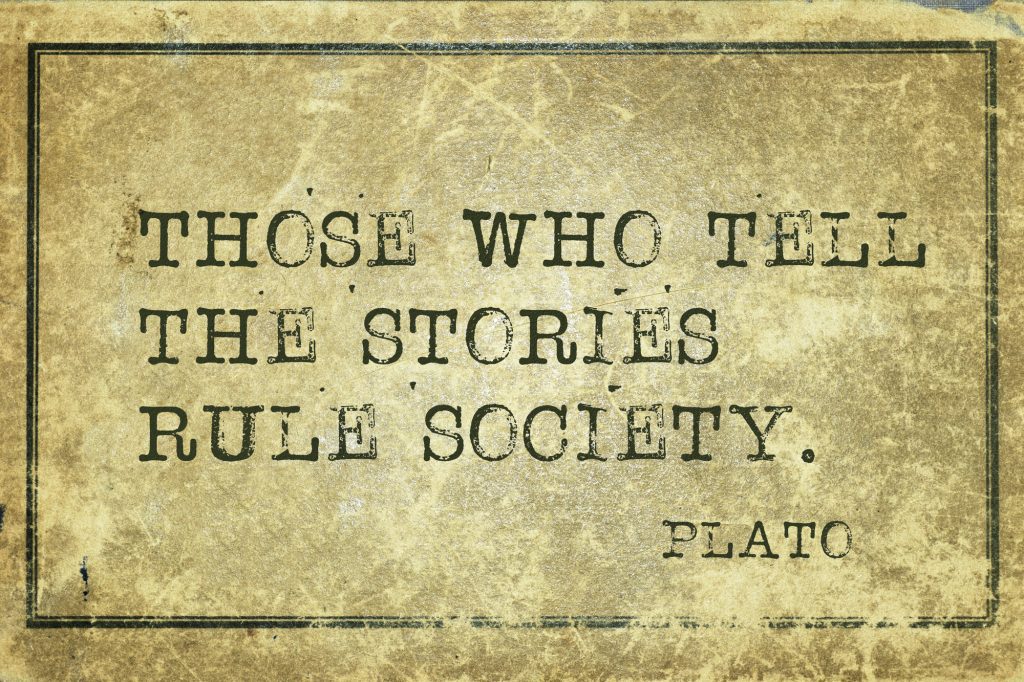 by Susan Asher-Koenig
I'm Susan Asher-Koenig, an organizer with the Wolf-PAC communications team. Today, an op-ed I wrote was published. My goal is to use my writing skills to support Wolf-PAC in its work to end the corrupt influence of money in our politics.
Opinion pieces help people make the connection between the issues that impact their lives and the role corruption plays in preventing real solutions. The sooner we get our word out and gather support, the sooner we achieve our goal of adding a 28th Amendment to the Constitution of the United States of America. 
And I invite anyone who's interested in doing the same to join us.
A bit about my history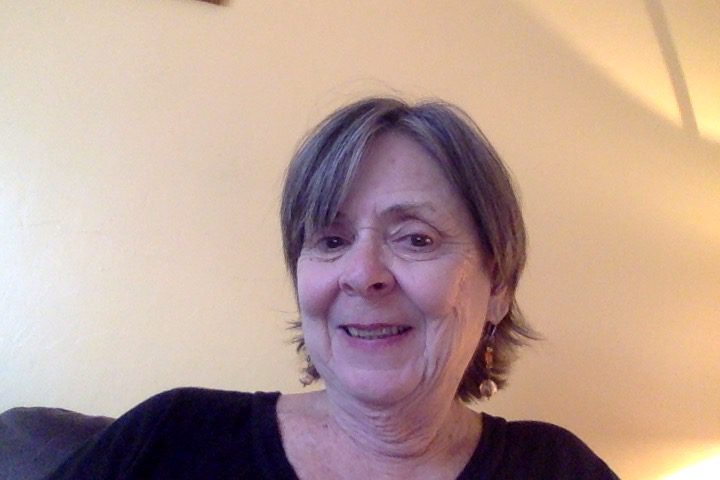 Over the last decade, I'd been somewhat aware of the increasing role of big money, dark money, corrupt money in the politics of the United States. When I discovered Wolf-PAC, I knew I'd found kindred spirits, and something in me reawakened. 
 I'd spent the '60s in Berkeley, where I had a front row seat to the enormous social and economic changes taking place in the United States.  When that era ended, my attention to politics took a back seat as I worked to further my education and start my professional life. I earned a degree in English Lit, did freelance writing, and was published in national magazines including Seventeen, Women's World, and Bon Appetit. 
And, I became complacent, as if one social movement could be sustained forever.
After graduate school,  I wrote to support my practice or organizations I was involved with, such as writing newsletters. In 2008, I retired and moved to San Andres Huayapam, a small Zapotec pueblo just outside Oaxaca City, Mexico. It's a lovely little place in the foothills of the Sierra Juarez, and is so authentic with its adobe houses with red clay roofs, that it almost doesn't feel real. Rather like a Hollywood version of what a small Mexican town is supposed to look like.
But real it is. Donkeys still walk the streets carrying kindling on their backs, goats and sheep, and the occasional bull, graze in the pastures. Women and men work the fields in traditional dress. And traditional food is slow-cooked, with a special mole for a fiesta often taking several days to prepare.
I loved it. I bought a house and set about planting a garden and writing. Since my retirement, I've written numerous short stories and personal essays, and have been published in Hip Mama and Places Like Home (an anthology). 
Back to my activist roots
Then I heard about Wolf-PAC through the movie they wanted to make and decided to support that important work. That was when I realized it was time to return to the activism of my youth and help my country dig itself out from under the corrupting influence of money that was controlling our world to a greater and greater degree.
I soon realized I wanted to be involved in the day-to-day life of the Wolf-PAC organization. And the rest – as they say – is history. I joined the communications team where I am now – in addition to writing my own opinion pieces – happily working with the state teams to bring the attention of the public to their campaigns by helping them publish op-eds and letters to the editor for their local news outlets.
My hope is that everyone at Wolf-PAC will soon be out of a job when the 28th Amendment finally becomes part of the Constitution of the United States of America. Join Wolf-PAC's Opinion team and be an integral part of this important work. If you're an accomplished writer or an editor with strong opinions on the issue of corruption in our political process, we need you. Wolf-PAC needs you. And we welcome you.