Fight Club Hoodie
Special Edition Hoodie: Fight the systemic corruption in DC and restore power back to the people!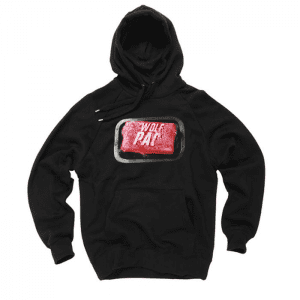 ---
8.5 oz (280 gm)
Cotton/polyester blend fleece (80% cotton/20% polyester)
Split stitch double needle sewing on all seams
Standard fit
Fill out your donation and gift preferences below.
Looking for other goodies and apparel?